From the land
to the food industry
We select a wide range of products for the food industry and processing companies.
Fresh, dried, preserved, frozen, semi-finished.
The Industry and Raw Materials division selects and distributes a wide range of industrial raw materials able to cover the main needs of industrial and craft processing companies. 
The products marketed come from a certified chain after a rigorous selection of products.
With the NTBIO brand we bring the best of fresh Italian organic products throughout Europe.
We also import and export with the company Biobox srl (Biosic Group) also certified Bio and IFS Broker & Logistics to ensure high quality standards until delivery. 
Our value
The certified and controlled supply chain
We offer advice and targeted services for the food industry and processing companies, including confectionery, such as pastry and chocolate, biscuits, ensuring the customer constant technical highly qualified assistance, as well as specific advice on processed and semi-finished products.
We coordinate with proven experience the network of companies involved throughout the business process.
We efficiently manage all business areas (Quality Control, Logistics, Packaging, Storage and Transport) from the land to the customer's warehouse.
Industry and raw materials
numbers
raw materials, ingredients
Product categories
Serving the food and processing industry
Over 1000 references, 10 areas of research and product selection. From the experience of the Fruit and Vegetables and Dried Fruit Sector Biosic, a comprehensive catalog to realize the projects of our customers.

I progetti speciali
Parmigiano Reggiano Bio
Biosic exports and markets "Organic Parmesan" for over 12 years.
To produce the Organic Parmigiano Reggiano selected by Biosic, in addition to respecting the strict regulations of the Parmigiano Reggiano Consortium, aimed at preserving the tradition and high quality of the product, the product chain complies with the Organic regulation also prohibiting the use of O.G.M in animal feed.
The richness and diversity of mountain herbs guarantees milk and, consequently, the Parmesan that we produce, a very particular aroma and nutritional and taste qualities. It is also no coincidence that our product has won several awards in recent years at national fairs and that today it enjoys a loyal clientele.
The production of organic Parmesan cheese selected by us is located about 60 km from Parma, surrounded by the green mountains, in an ideal environment for our 500 dairy cows, who can freely enjoy the pastures and biodiversity.
In our farms there are different types of cows, this choice is due to our belief that the diversity of breeds bred ensures better milk production.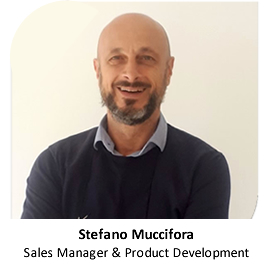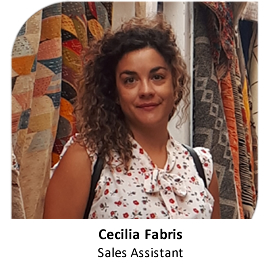 Are you interested in our services?
You can contact directly our sales office industry and raw materials. For information, requests for offers, specific quotations, fill in the form with your data. We will contact you as soon as possible